Welcome to the Five Dock Falcons Baseball Club
The Five Dock Falcons Baseball Club is a family oriented baseball club located in the inner western suburbs of Sydney.
We field teams for all age groups and ability, girls and boys, men and women. The Junior club caters for children from 5 years old, beginning with T-Ball and progressing to live pitching from Under 10's through to Under 19's. The Senior club caters for players from age 15 to 60 plus, fielding mixed-age teams based on ability.
The Falcons welcomes players of all ability from beginner to baseball legend! The club provides support and coaching for players of all levels of experience.
Junior teams play only in the summer RHBL season from September/October to March, however Senior teams play in both Summer and Winter PCBL competitions and Masters League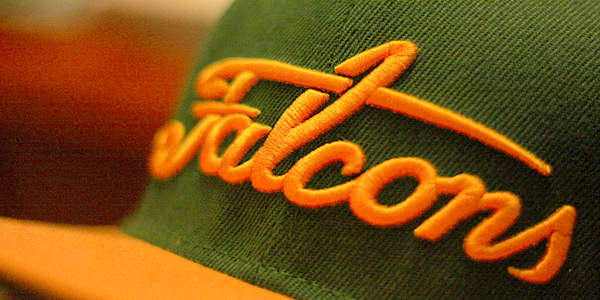 Try Baseball!
One Try Baseball session will be held at Timbrell Park Sunday 6th August 2023 from 10am to 11.30am
Click here for more information