Notice of Annual General Meeting
The Annual General Meeting of the Five Dock Falcons Baseball Club Inc will be held on Thursday, 9th May 2019 at 7.30pm at the Canada Bay Club, 5 William Street , Five Dock.  All players, parents and friends are welcome to attend this important meeting. At the meeting the following issues will be dealt with:
1.The club will receive various reports about our operations over the past year from officials such as the President, Treasurer and representatives of both Junior and Senior branches of the club;
2. Elections will be conducted for executive, committee and support positions for the coming year: and
3. Any general business will be considered.
If you are interested in nominating for a position on the club executive please contact Ian Palmer (President) on 0402 072 730 or Andrew Rollins (Secretary) on 0411 464 354 as soon as possible.
Welcome to the Five Dock Falcons Baseball Club
The Five Dock Falcons Baseball Club is a family oriented baseball club located in the inner western suburbs of Sydney.
We field teams for all age groups and ability, girls and boys, men and women. The Junior club caters for children from 5 years old, beginning with T-Ball and progressing to live pitching from Under 10's through to Under 16's. The Senior club caters for players from age 15 to 60 plus, fielding mixed-age teams based on ability.
The Falcons welcomes players of all ability from beginner to baseball legend! The club provides support and coaching for players of all levels of experience.
Junior teams play only in the summer RHBL season from August to March, however Senior teams play in both Summer and Winter PCBL competitions.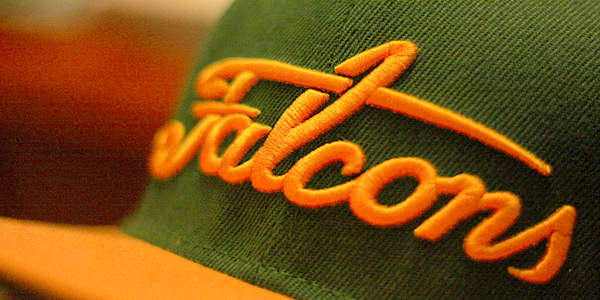 Try Baseball!
Two Try Baseball sessions will be held at Timbrell Park 29/07/2018 & 04/08/2018, follow link for times and more details.
Click here for more information