Welcome to the Five Dock Falcons Baseball Club
The Five Dock Falcons Baseball Club is a family oriented baseball club located in the inner western suburbs of Sydney.
We field teams for all age groups and ability, girls and boys, men and women. The Junior club caters for children from 5 years old, beginning with T-Ball and progressing to live pitching from Under 10's through to Under 18's. The Senior club caters for players from age 14 to 60 plus, fielding mixed-age teams based on ability.
The Falcons welcomes players of all ability from beginner to baseball legend! The club provides support and coaching for players of all levels of experience.
Register now!
Juniors are asking everyone to register by August 25th to be allocated to teams before the season starts in mid-September. Make sure you don't miss out on joining a team for this upcoming season.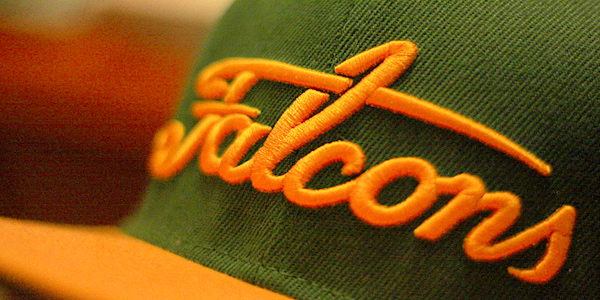 Join the Falcons!
Boys and girls 5 to 18 years old – join the Falcons junior league.
Click here for more information